How to make your own unique pompom confetti
We absolutely love this addition to a wedding and an alternative to the traditional petal confetti.  We sell pompom confetti by the bag in the colour scheme your choose.  If you are feeling creative then this is a very straight forward craft to complete and a wonderfully simple way to add a handmade element to your wedding day.  If you have children, it's also a great way to get them involved too.
Step 1: Get your tools ready.  Pompom makers in small and mini sizes and scissors.
Step 2: Choose your wool. A combination of three of four is great to compliment a specific colour theme.  A mix match of more is a great for a more fun look.  White would look great for a winter wedding.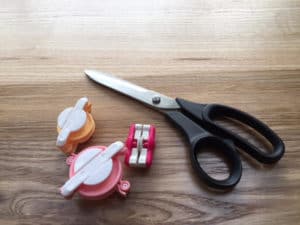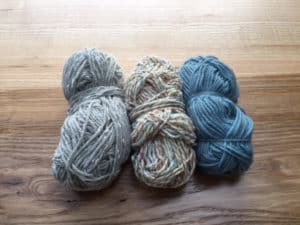 Step 3: Wrap the wool around the two arches of the pompom maker as per the instructions.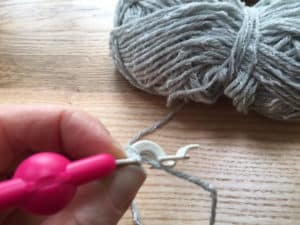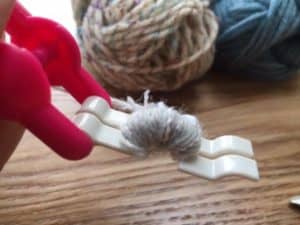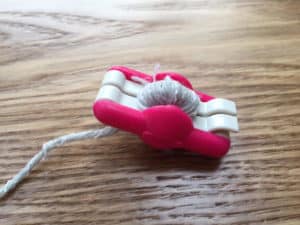 Step 4: Close the arches and then cut along the bridge.  Tie the two sections together tightly with a matching piece of wool.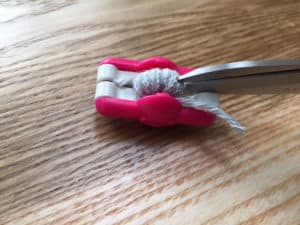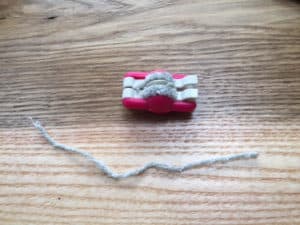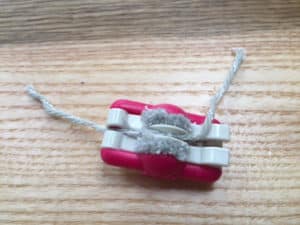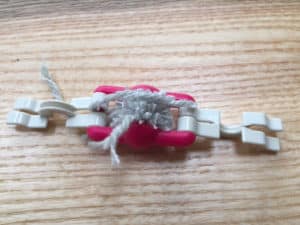 Step 5: Repeat with different size pompom makers and different wool.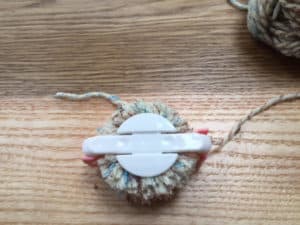 S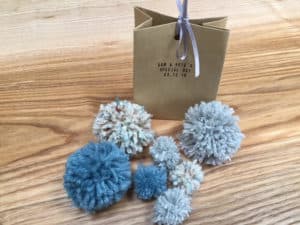 Step 7:  Place in a bag, cone or basket and there you go.  Beautiful handmade confetti pompoms for all of your guests.
If you haven't got the time or the inclination you can buy them here!